Dear all:
When there are four graphic cards in my linux server, the type of card is: RTX 2070.
And If I set the device index 0, to my vtkRenderWindow(), and then render by rotate.
And When I open nvidia-smi mode and display the Volatile GPU-Util parameters.
To my surprise, I set the card 0 to renderWindow, But the other card, 1 or 2 card will worked in the nvidia-smi window. So I can't control which card I want to render used.
And When I change to the other server, with 4 graphics card, type is: RTX 4000.
And do the work again, the number set to renderWindow, and worked actually is as the same.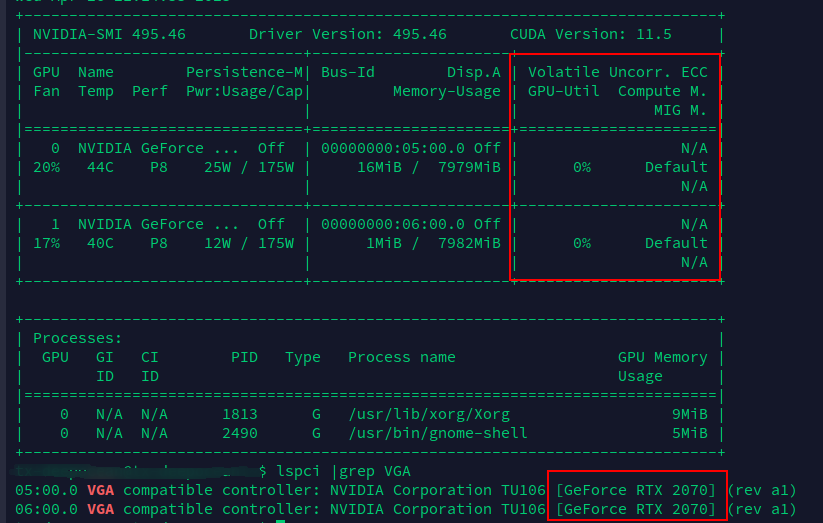 So the problem is:
Why vtkRenderWindow().setDeviceIndex(index) is worked in RTX 4000, not it RTX 2070 or GTX 1080.