I'm learning how to use fast pre-select with VTK. I learned that using the SetSelection method of the Mapper class can effectively use the data in the buffer for fast selection. I wrote a demo, but I met some problems.
The process of this demo is : I showed a PlaneSource in vtkWindow, then I wrote a class inherited from vtkInteractorStyleTrackballCamera. The HardwareSelector's GenerateSelection method is executed when OnMouseMove event occurs. The vtkSelection object returned is then passed to the mapper of PlaneSource by SetSelection method.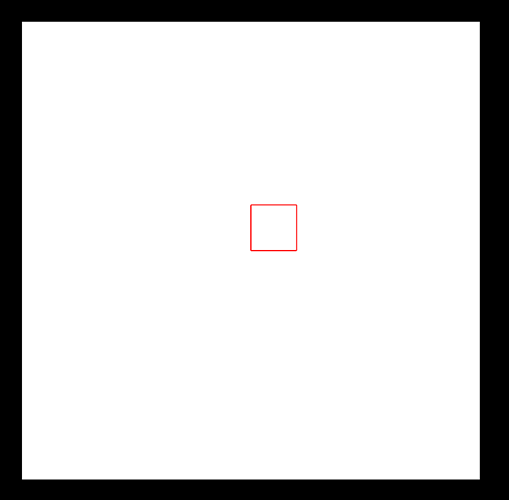 Most of the time, the demo worked fine, but when A cell was already selected, and I moved the mouse over the selected red border, an error occurred. Hardwareselector selects unit 0 in the lower left corner.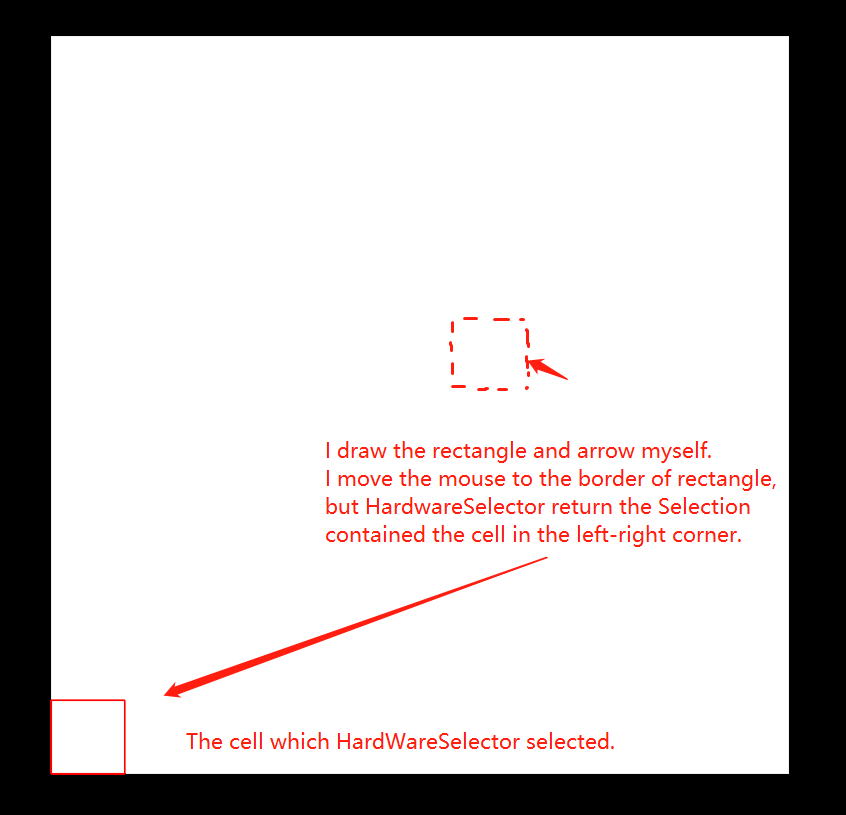 Thanks a lot in advance for your help!