I have an application working fine with python and VTK 8.1.2 (https://gitlab.com/Jellby/Pegamoid).
Now I wanted to try something else (TTK), and I installed a new conda environment with vtk 8.2. The application still works, but something happens with the normal interpolation applied to a contour filter. Sometimes it works as intended (Gouraud), sometimes it shows as Flat, and at least in some cases it is dependent on the isovalue level set for the contour. Example: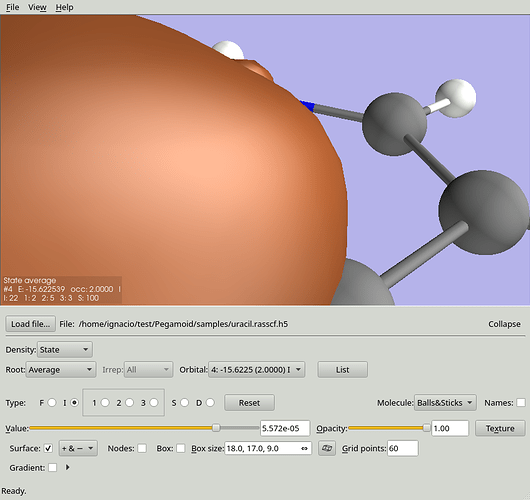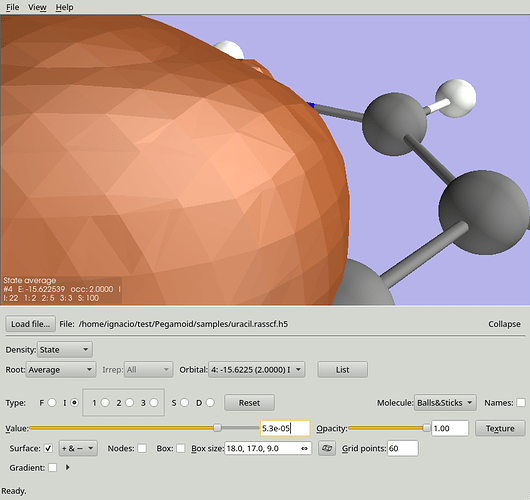 The only thing that changes is the "Value" slider: anything smaller than 5.3e-5 shows as Flat, anything larger than 5.57e-5 shows as Gouraud. For different objects the threshold is somewhere else.
Is this some kind of new parameter or feature in 8.2? Or is it a bug in 8.2, in my conda installation, or my application?
(By the way, even though I explicitly set "Gouraud", I have the feeling what I actually see is Phong, see Is there any difference between Gouraud and Phong?)